June 30th, 2010
Mari Velonaki & David Rye
Issue 74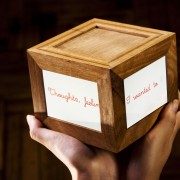 Mari Velonaki (artist/researcher) and David Rye (roboticist) from the Centre for Social Robotics give us their perspective on ensuring that the CSR has a model that supports and sustains their research, and allows them scope to continue their future-looking work.
March 18th, 2010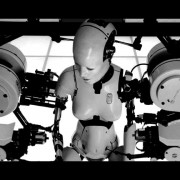 Visiting the Transfigure exhibition at the Australian Centre for the Moving Image gave me a real sense that new media technologies are important for more than just the "wow" factor and are able to deliver something more than escapist entertainment. (more…)
March 18th, 2010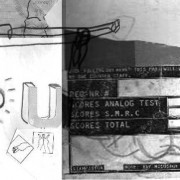 Ars Electronica was my first international new media festival and a blast on many levels which started even before I'd landed. As I was reading the program on the plane somewhere between Canada and Europe, I looked out of the window and saw laid out in the landscape, a giant circuit board in the pattern of the roads and fields. A portent of thing to come… (more…)
March 16th, 2010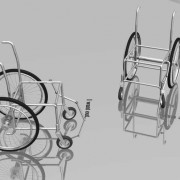 The multifaceted and whimsical collaborative art and science project Fish-bird created by Dr Mari Velonaki, an interactive media artist, and her three colleagues at The Australian Centre for Field Robotics, Drs David Rye, Steve Scheding and Stefan Williams – all three are roboticists- is a fine testament to the fact that art and science can engage with each other in a highly creative, poetic and democratic manner. (more…)
July 6th, 2009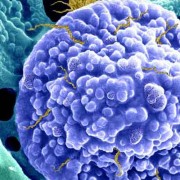 Collaboration between the arts and sciences has the potential to create new knowledge, ideas and processes beneficial to both fields. (more…)
This work is licensed under a Creative Commons Attribution-NonCommercial-ShareAlike 2.5 Australia.
January 26th, 2009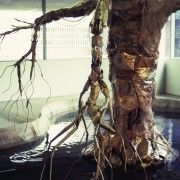 Innovation is everywhere; everyone is talking about it. Innovation, now, is highly politicised, entrenched in policy statements at all levels of government and acknowledged as a key driver of economic development. To listen to the banter, this country's future may well depend on an ability to innovate: smart this and clever that, imagine here and create there. (more…)